I've never really understood the holiday that falls on February 14th. One day a year you give your significant other a purchased showing of your love. What about the other 364 days? It's sure good business for the card, chocolate and flower makers though. I just feel like showing your love should not be limited to one day. Why not give someone a card just because?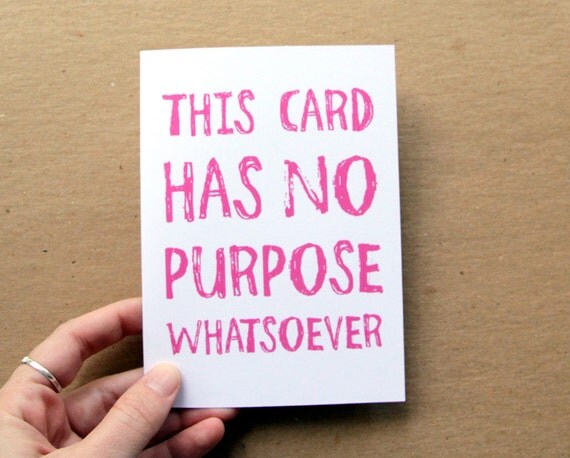 (Card by
Letterhappy
)
Or give them a chocolate because you know it's their favorite? And why is it flowers, cards and chocolate anyways? The best gifts can't be bought. Unless it's books. haha. I'm not married. I'm not in a relationship. Am I bitter about this? I don't think so. I just feel like all Valentine's Day does is make people buy crap they don't want because it's expected and remind all the people who aren't in a relationship that they aren't and maybe make them feel bad. I realize Valentine's doesn't solely revolve around married/involved couples. But I'm not a kid anymore, so that's what it stands for now.
All that being said, I totally bought myself some Valentine's chocolates. And a box of chocolate turtles for my dad. It will be his first Valentine's Day since my step-mom died. What a lovely reminder for him.
All that being said, I do have some fun memories of this now not so liked holiday. My fond memories of Valentine's Day growing up as a kid revolve around my grandparents. Every Valentine's Day they would stop by all the grandchildren's houses, ring the door bell, drop some presents on the steps then make a mad dash. So much fun. And I suppose in my elementary school days I enjoyed the exchanging of little valentine's cards that you had to give to every classmate so as not to hurt anyone's feelings. Let's face it, all I cared about was the candy!
I have nothing against anyone who likes this holiday. Enjoy! I suppose if it makes someone show their love when they normally wouldn't, then that's a good thing.
BUT, for the people who maybe share my feelings about February 14th, enjoy these anti-valentine's gifts! (Although most of these seem to be more on the anti-love side. Who cares, I still loves them :)
I found all of these on Etsy and will link to their page.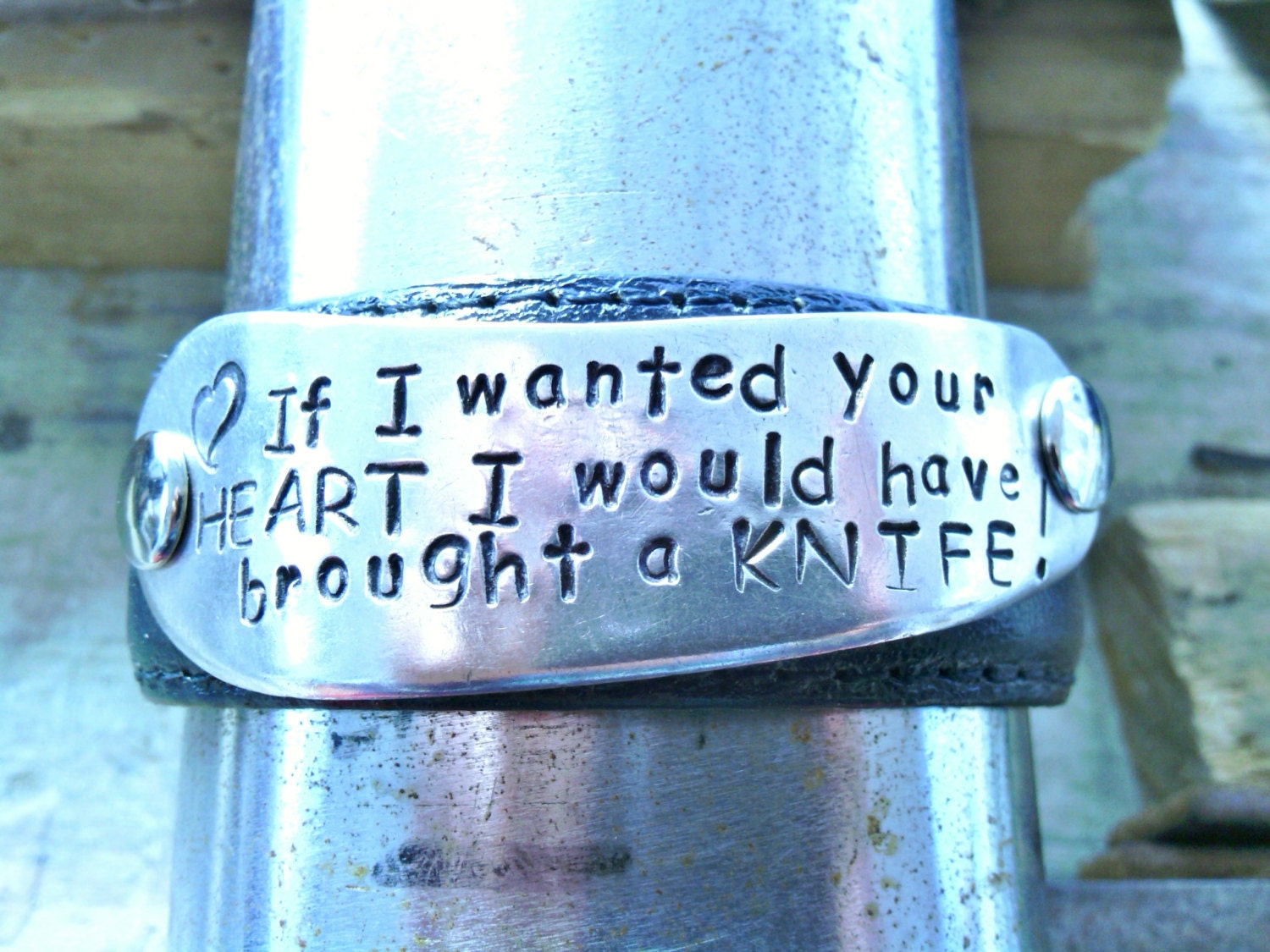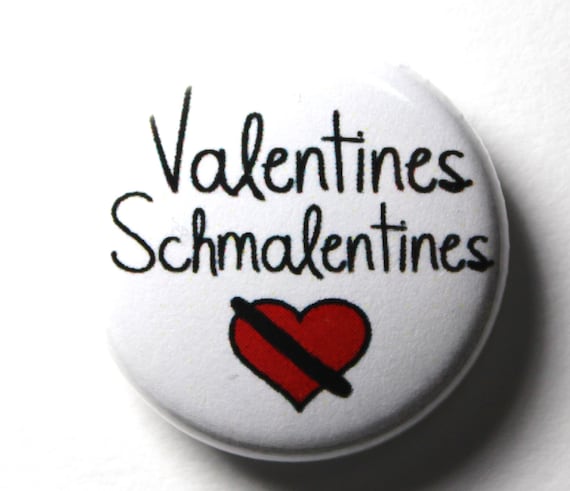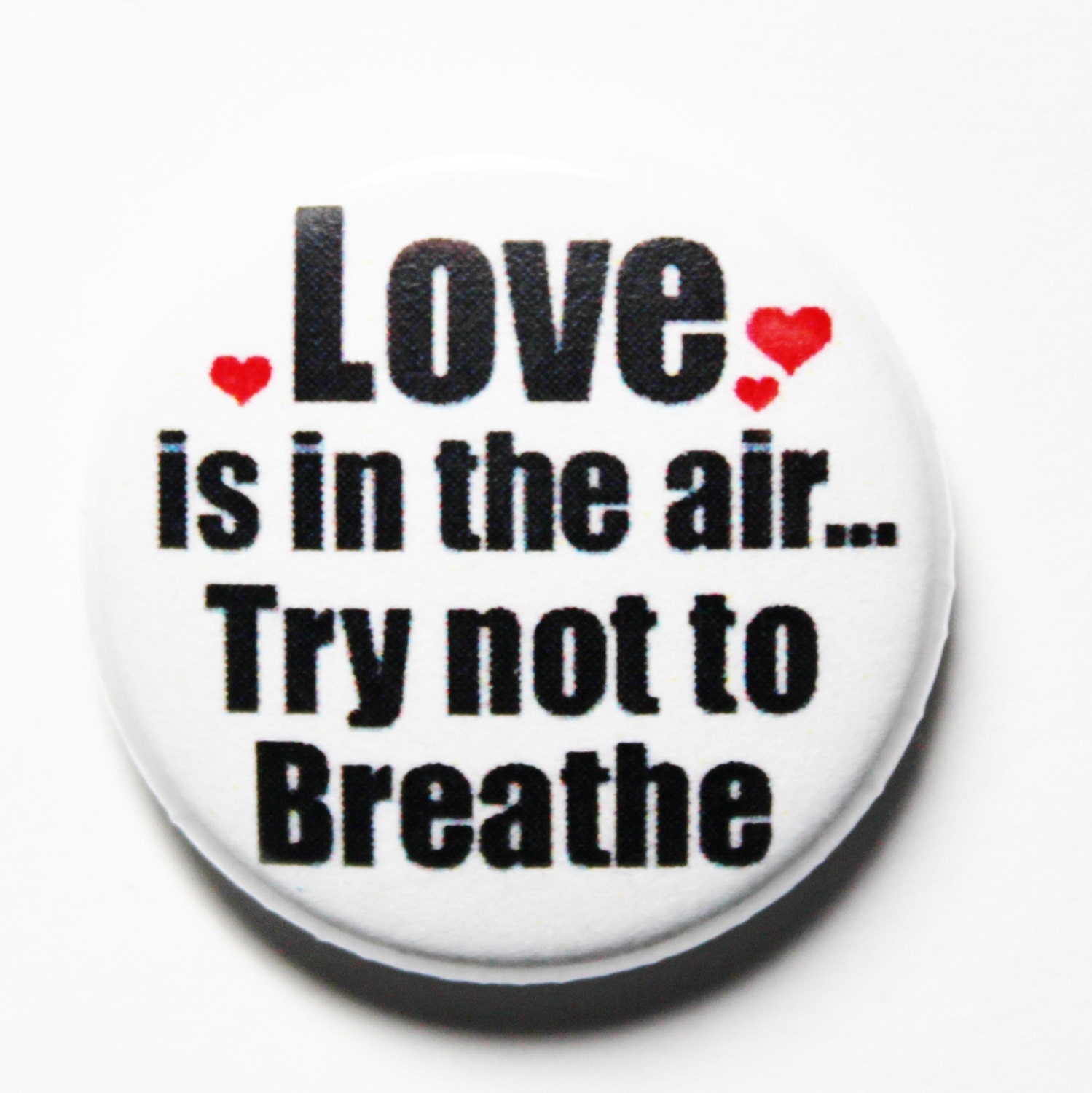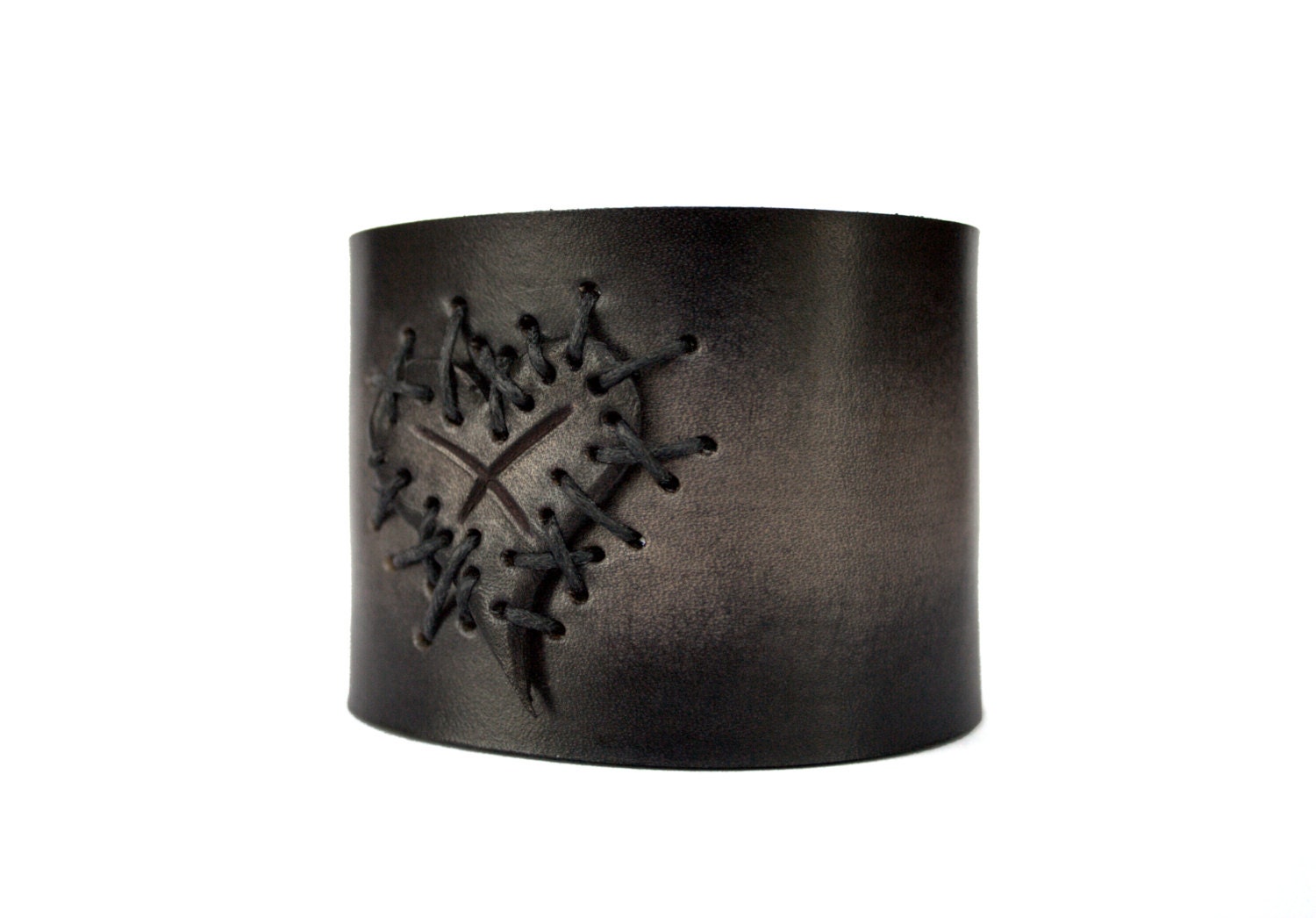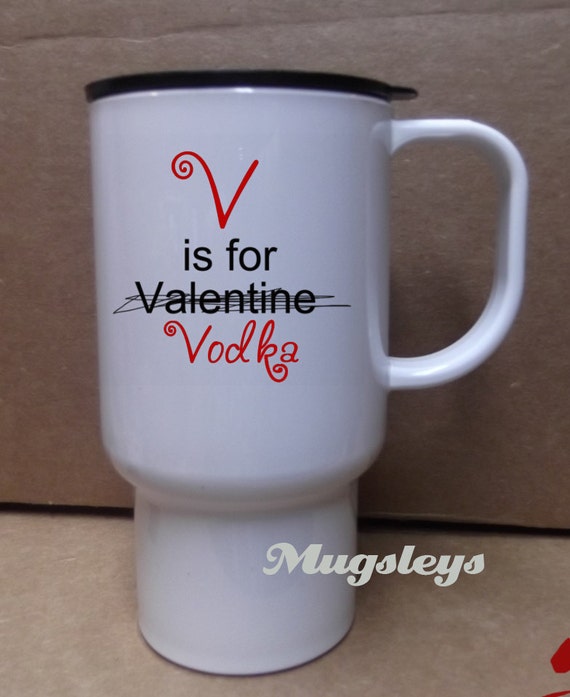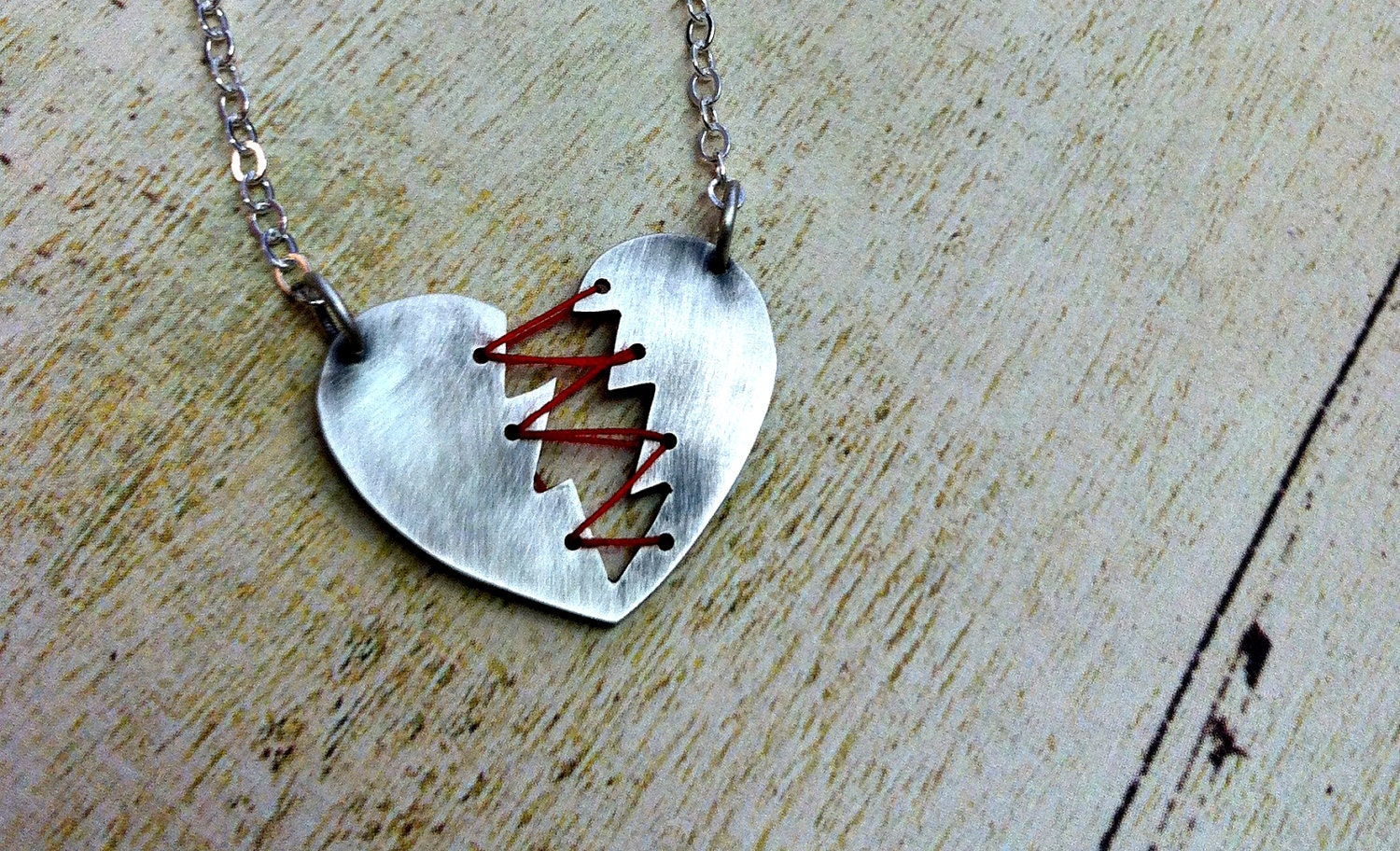 A LITTLE pricey but still cool
Mended Heart Necklace by
Arrok
One of my favorite artists is
Jeff Thomas
who is famous for his Pon and Zi artwork. Disturbingly sweet. Here are some love-related pieces.
The down side of love..hahah
Happy Valentine's Day! <3